Kibe recently admitted that he had experienced failure at some point in his life after losing some of his valuable possessions and even becoming homeless.
Early life
Andrew Kibe was born on July 1, 1976, but little is known about his childhood since he has kept it a secret.
The YouTuber has also kept the identity of his parents a secret. He once opened up that his sister died while they were not on good terms.
Kibe attended Nairobi Milimani School, but he has never revealed what he studied in college or what degree he attained.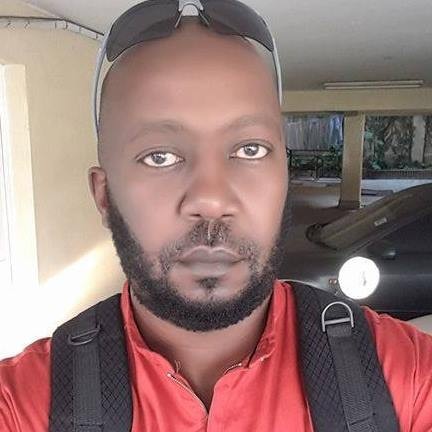 Andrew Kibe's career
Rumors have it that Kibe was once a pastor, and there are numerous photos available to support this claim. However, the YouTuber has never talked about it himself.
Kibe began his career as a radio presenter on NRG Radio in March 2018, where he worked alongside Kamene Goro until June 2019.
Kiss 100 hired the duo from NRG, and they worked together in a new environment from September 2019 until June 2021, when Kibe quit his job to focus on his personal projects.
Kibe established his own radio station called Rogue Radio, but things didn't turn out as he had expected, and he eventually closed it down.
Later on, the content creator moved to the USA for a fresh start, and he now has a YouTube channel with 407K subscribers.
Kibe's personal life
There are many stories regarding Kibe's personal life, with some outlets stating that he is a divorcee. Recently, the YouTuber stated that he failed in marriage, among other things.
Kibe has a son with his ex-wife, but nobody knows exactly what caused their separation. The content creator has kept his son's life private.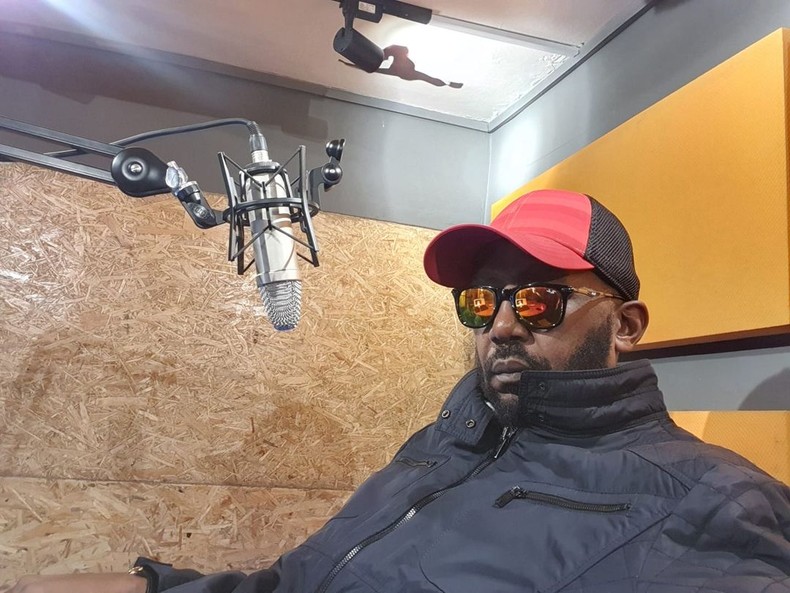 Kibe's salary and net worth
Andrew Kibe used to earn between 100K to 200K while working at Kiss 100, and no one knows how much he earns from his YouTube channel or other activities.
However, Kibe recently acquired a Mercedes Benz s550 worth Sh13 million, and he often boasts about it when people accuse him of being broke.
It's unclear what his net worth is.